Our Purpose
Clinicians, surgeons, and students alike can get a general idea of what to expect in the operating room or in practice based on medical images and diagrams. However, there are always unknown variables that occur in both uncommon and routine procedures. We provide accurate anatomic solutions that students and clinicians can practice on, with tactile feedback, without the cost and cleaning requirements of cadavers. Simply put: we take two dimensional inputs to create impactful three dimensional outputs.
Med Dimensions is founded on one simple principle: taking uncertainty out of medical procedures. We believe no patient should be denied access to technologies that improve the surgical experience. We continue to work tirelessly to develop a system which gives any surgeon access to high quality, patient specific models and tools to ensure a faster and safer procedure. By combining our industry expertise with the efficiency of rapid manufacturing technologies, we are proud to offer our customers a cost effective and accuracy driven service. We've made it our mission to tailor our services to as diverse a range of customers as possible, human and animal, in order to have an extensive impact.
Our History
Med Dimensions started as a club at Rochester Institute of Technology in 2017, where the co-founders 3D printed prosthetics and other everyday tools for those in the community that could not afford treatment. Our projects ranged from a prosthetic hand for a local golfer to a canine prosthetic in Haiti. A local veterinarian reached out to us to create a 3D model of an angular limb deformity so he could use it for reference in the OR. The team accepted the project and provided a model that proved absolutely vital to the success of the case. 
At that moment we thought, 'why isn't this technology available all the time?'
And Med Dimensions was born!
In 2019, we formed Med Dimensions with a focus in 3D printed pre-operative models and surgical cutting guides. Our Artificial Intelligence based conversion software allows us to create a model in minutes, where it takes a skilled engineer several hours. We've since innovated with and implemented this technology to design and prototype implants and other surgical tools. In March of 2020, at the height of Covid, we dedicated all our resources and capabilities to designing and manufacturing face shields for healthcare workers and delivered over 30,000 shields- free of charge.
Recognizing a mental health crisis and lack of confidence in veterinarians, our team used our innovative technology to develop educational simulation models, giving surgeons, technicians, and students an opportunity to practice procedures on realistic non-cadaver models that integrate seamlessly with any training workflow. The team has been recognized and awarded for our products and solutions many times, including being named the 2022 Pet Innovation Startup of The Year.
Today, Med Dimensions continues to provide innovative, anatomic solutions to increase efficiency and simplicity in every procedure- making veterinary procedures safer, more predictable, and more accessible for all.
Our Leadership Team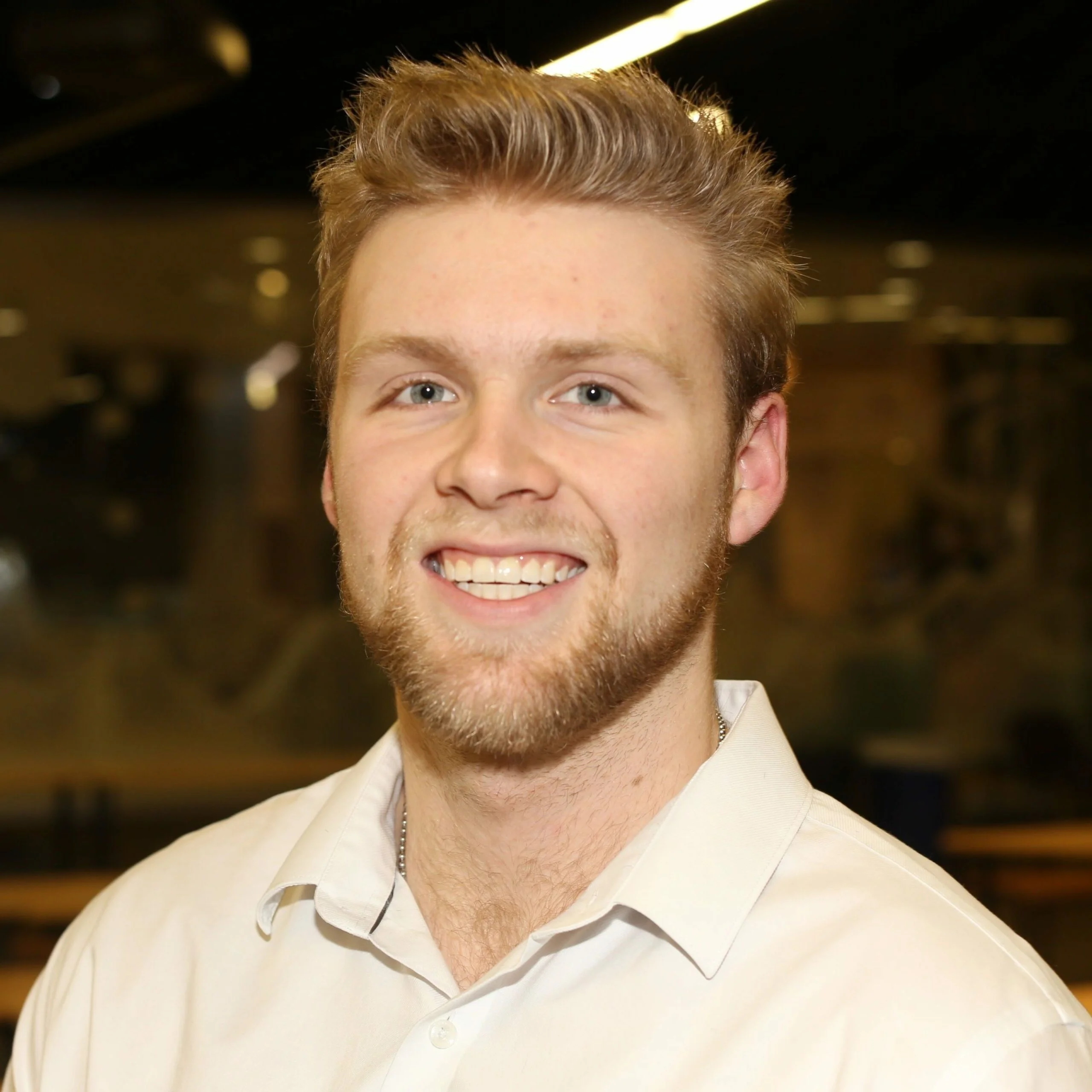 Sean Bellefeuille
Co-Founder/CEO
Co-Founder and CEO Sean Bellefeuille is from St. Lazare, Quebec. A bilingual biomedical engineer, Sean currently resides in Ithaca, NY, where he is completing his doctorate in Veterinary Medicine at Cornell University. He is the proud owner of two rambunctious cats, Lynx and Marcel, and a dog, Winston.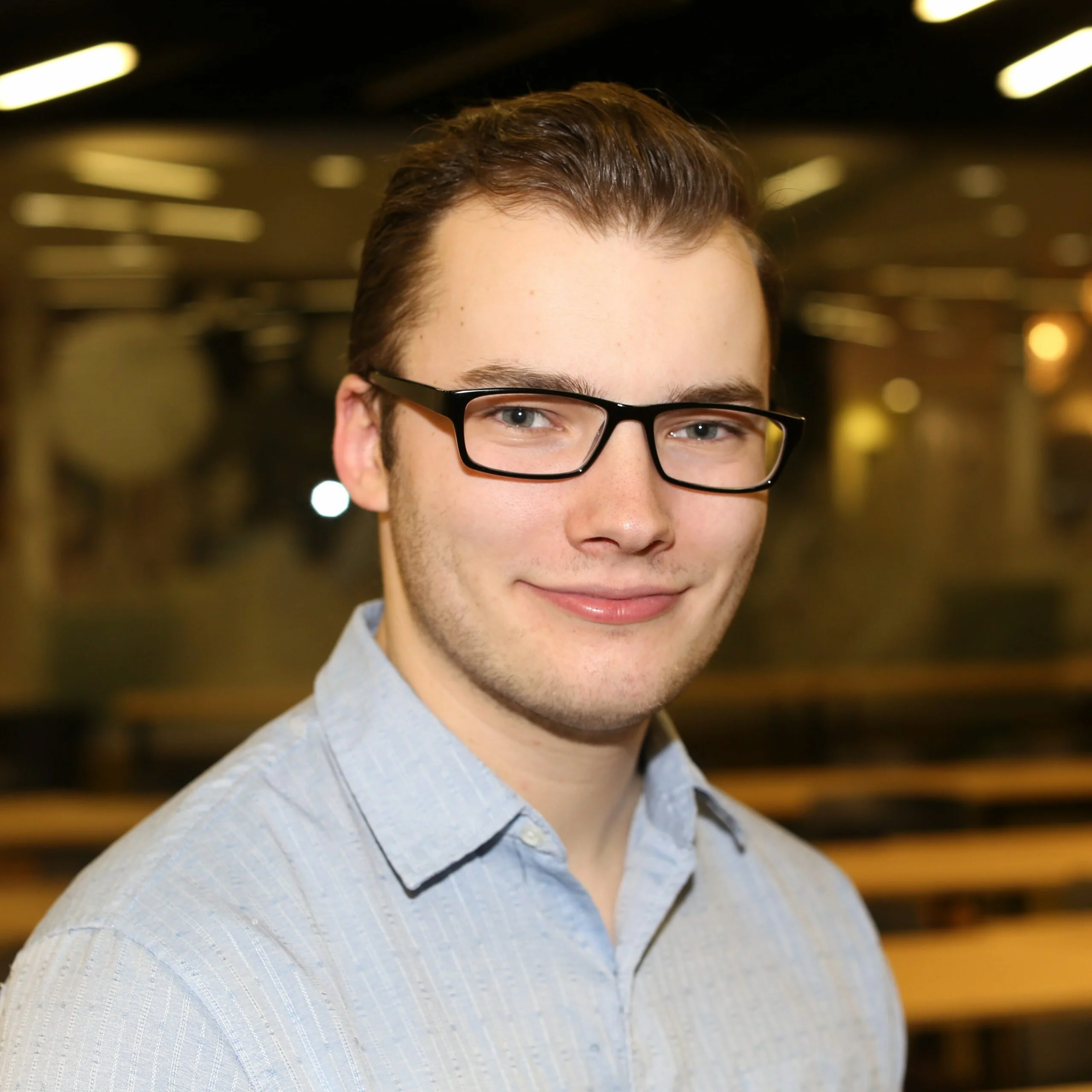 William Byron
Co-Founder/CTO
Co-Founder and CTO Will Byron is a Biomedical Engineer with a masterful understanding of 3D printing technologies and practices. A graduate of Rochester Institute of Technology, Will resides in Rochester with his wonderful dog, Summit.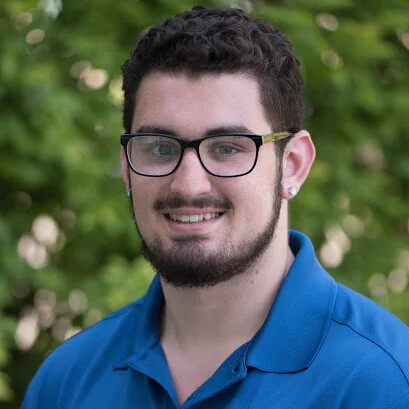 Jacob Pincus
Chief Engineer
Chief Engineer Jacob Pincus, a Mechanical Engineer from New York, NY, brings his expertise of materials and management to the Med Dimensions team, focusing on product research and development and quality control. Jacob has a passion for automobiles and loves to spend quality time with his rabbit, Peanut.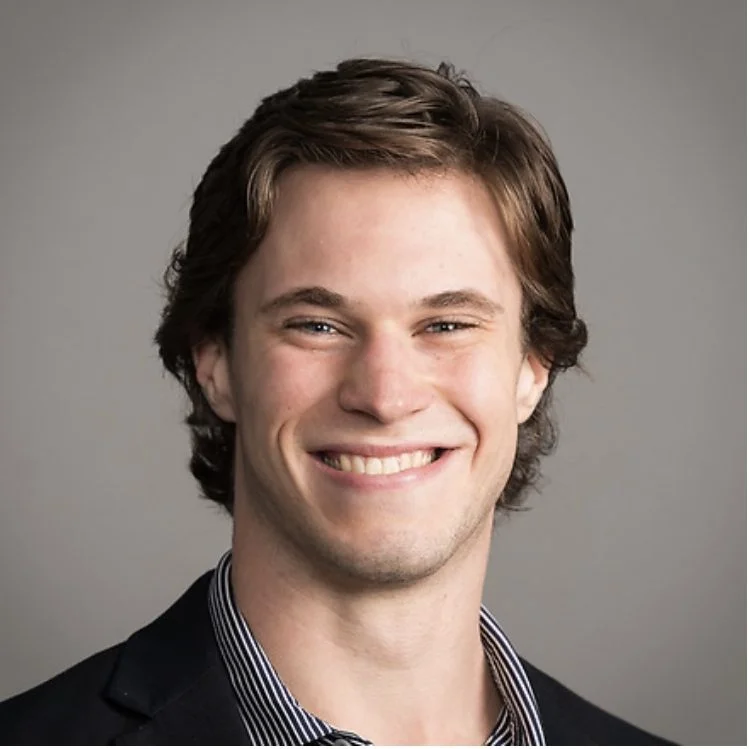 Michael Campbell
Dir. of Business Development/CRO
Director of Business Development Michael Campbell oversees all business related activities at Med Dimensions, including marketing, sales and strategy. Michael has been involved with several successful startup businesses, and is an active member of the Junior Board at the House of Mercy in Rochester, NY.
Our Partners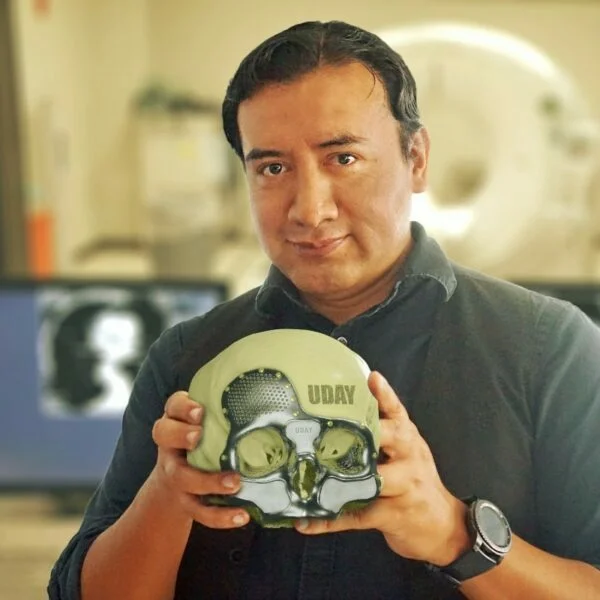 Dr. Johnny Uday
Dr. Johnny Uday is a veterinarian based in Ecuador, specializing in patient specific 3D printed implants and guides for both human and veterinary fields.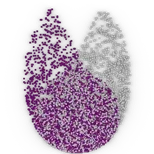 Vent Creativity
Vent Creativity is an AI powered auto-segmentation, landmarking, and surgical planning tool for researchers and medical professionals.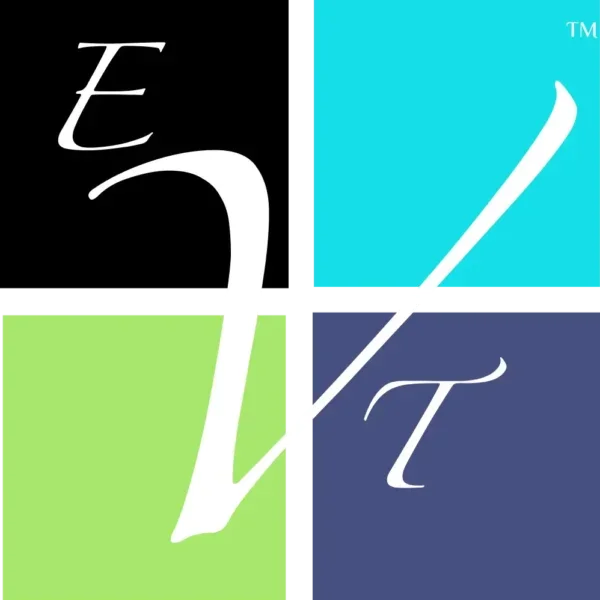 Empowering Veterinary Teams
EVT provides comprehensive veterinary training through advocacy of growth & empowerment in order to create genuine & dynamic professional environments.