End-to-end
Surgical & Educational
Support for Doctors
Med Dimensions turns your two dimensional problems into three dimensional solutions for education and surgical applications. We build educational trainers, pre-operative models, and patient specific surgical cutting guides for multiple orthopedic procedures via CT scans.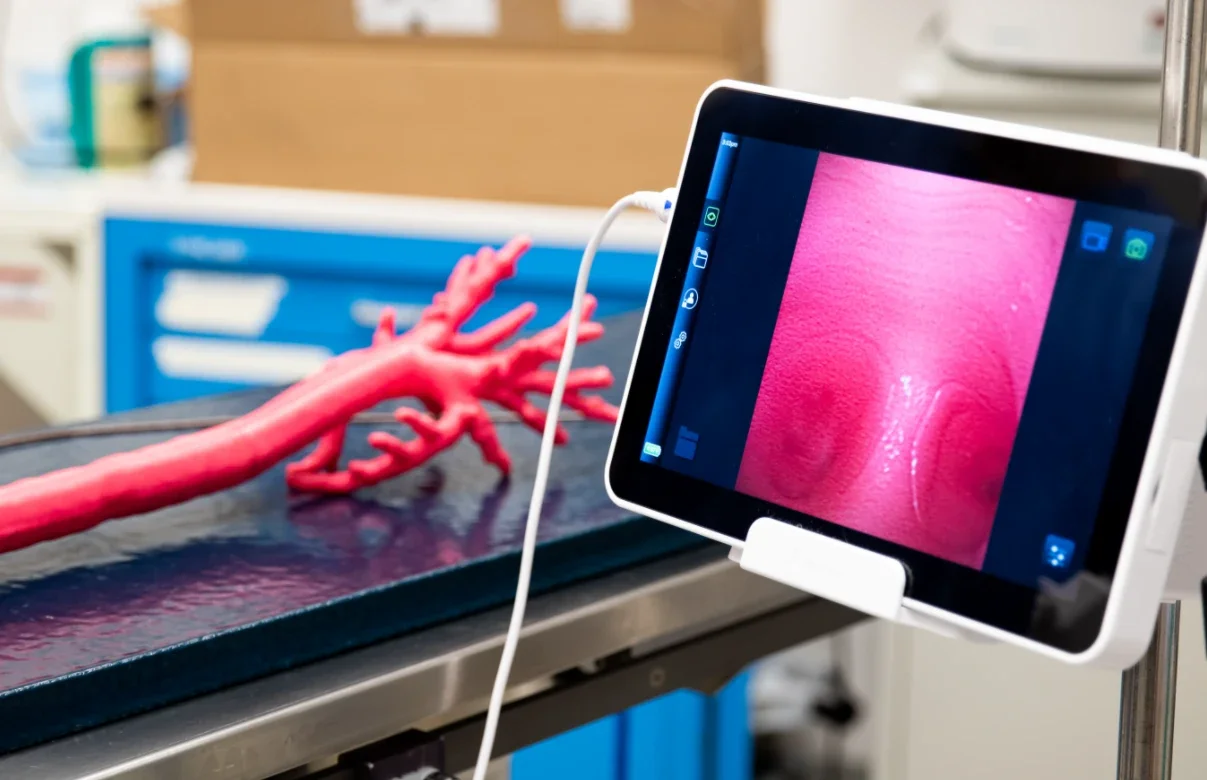 Taking the Uncertainty Out of Surgery
By taking patient specific medical images and transforming them into three dimensional models and tools, we save you time and money while operating. Our teaching models are built to mimic real life anatomy and pathology, making the transition from the classroom to the operating room simple.
Send Your Scans
Share your DICOM or utilize our secure upload portal to send us a copy of your study.
Customize
Work with our dedicated experts to get exactly what you need. Don't worry, exceptional models don't always mean a high price
Immediate Quote
We're upfront about pricing and timeframes for your order. As soon as we receive your confirmation, we begin manufacturing.
Ship to You
We test our models extensively to ensure your model is made to your specifications. Unsatisfied? We will refund your purchase.
Committed to You
Med Dimensions is committed to providing high quality three dimensional products for all clinicians, at a fair price. Our products are proudly designed and manufactured in the USA, by people earning good wages in healthy conditions.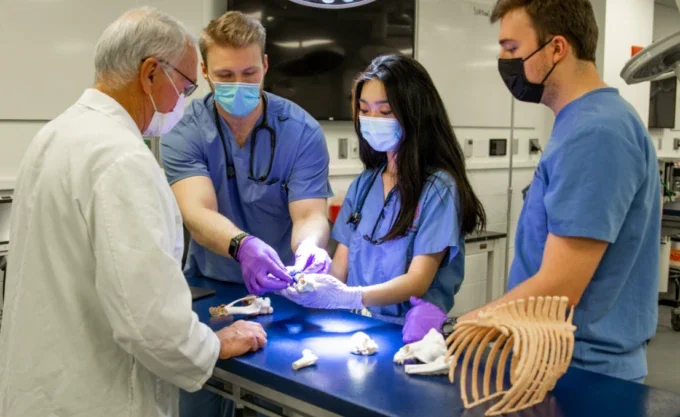 Why Choose Med Dimensions?