The OR Times
Week of 1/5/20
In early December, I was in a case on a human 32 year old patient with anterior labrum of the hip and femeroacetabular defect pathologies. Going into the operation the surgeon noticed one large defect on the femoral head from the original x-ray, and we had at least some kind of game plan going into the case. We were going to use dried bone chips with a native PRP and Bone Marrow injection to fill in this defect and the surrounding tissues, as well as several suture anchors to repair the labrum. It all seemed to be working until we got into the joint and started cleaning up the joint space.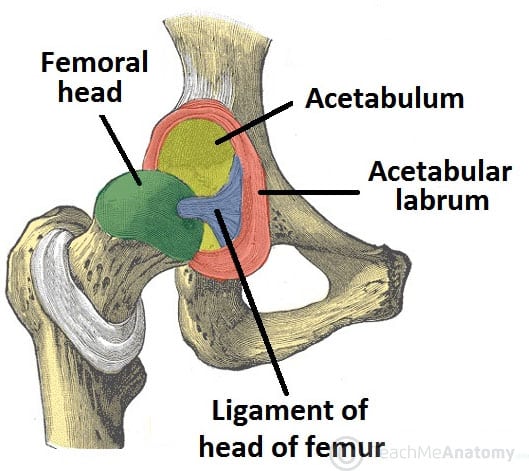 What we originally thought was one large defect turned out to be several smaller defects and one gigantic defect in the femoral head, roughly the size of a quarter, not to mention 2 cysts on the acetabulum. Our original plan would work for the labrum, but left our femoral defect issues up in the air. We used a biocartilage scaffold that we had in the surgery center for the cysts on the acetabulum, and used the cancellous bone chips/PRP/Bone Marrow mix for the smaller defects. However, the large defect was only cleaned out because we were not prepared for the size of the hole in this patient's femur and did not have the necessary tools or implants available to fix this issue.
If we had sent for a pre-op model with a CT-Scan, there is no question that we would have been more prepared for this case and it would have given us a much better chance of fixing this patient's pathology and allow us to be more efficient while in the joint space.
Please leave a comment if you have any questions, and reach out to me at fred@m3dimensions.com if there is anything you'd like me to cover!
Happy New Year from Med Dimensions!
-Fred