Intro to Medical Automation in Grasshopper pt 1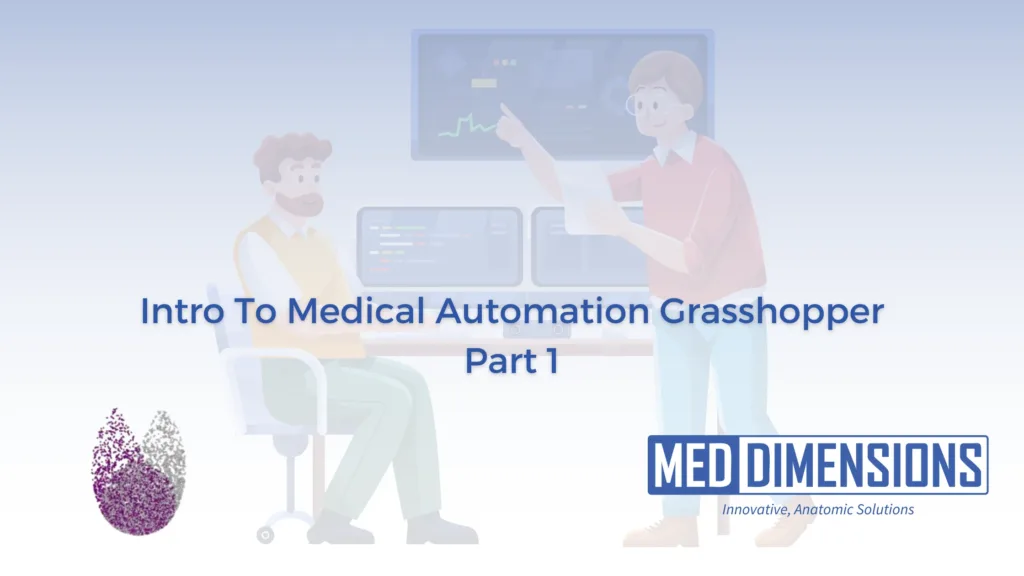 Do you ever wonder how companies can work with medical images in CAD programs? Here is a small peak behind the scenes how we at Med Dimensions are leveraging CAD and automation tools to create the next generation of Innovative Anatomic Solutions.
Huge thanks to Gokce (Gilly) Yildirim from Vent Creativity for showing us the ropes.
#meddimensions#innovation#caddesign