Med Dimensions and Johnny Uday Announce Partnership to Design and Bring to Market Custom 3D Printed Guides and Implants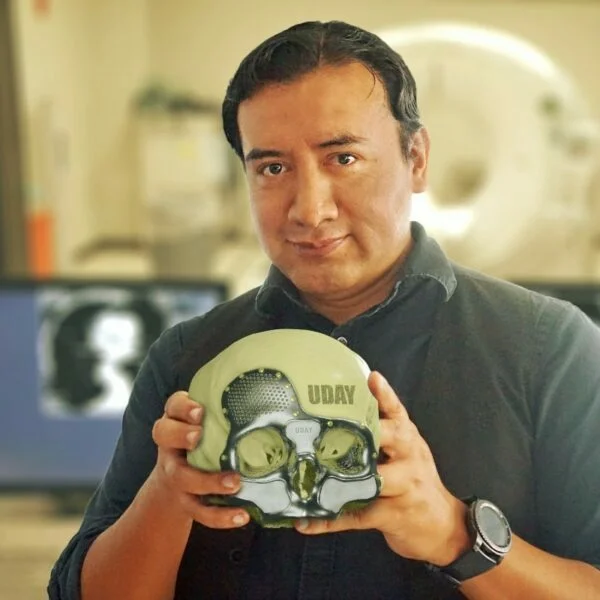 Med Dimensions, LLC., a disruptive medical company focused on the creation of innovative, anatomic solutions, and Dr. Johnny Uday, a leading veterinarian in 3D printing custom surgical tools, today announce a partnership to bring to market custom 3D printed surgical guides and implants.
Dr. Uday has years of experience in designing custom implants for both veterinary and human applications worldwide. "Med Dimensions is a young, courageous, innovative company with a great future; which inspires me to convey all my creativity and experience. We have great things on the horizon together."
"We are incredibly excited to be working with Dr. Uday. Dr. Uday has a unique perspective that combines veterinary medicine, engineering and artistic design," says Sean Bellefuille, CEO of Med Dimensions. "This perspective allows him to tackle problems with a level of creativity and expertise that fosters innovation, one of Med Dimension's main goals."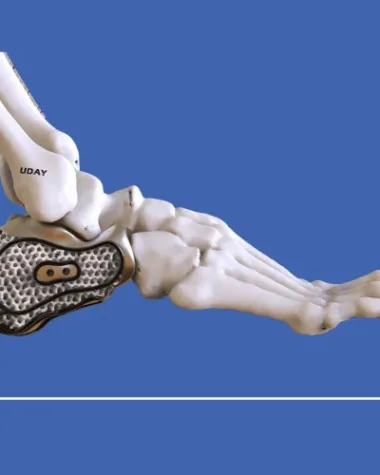 Med Dimensions focuses on taking two-dimensional problems and turning them into three-dimensional solutions, for educational and surgical purposes. This partnership only will strengthen the Med Dimensions portfolio, and allows Dr. Uday's designs to reach a greater audience, especially in the United States and Canada.
To learn more about how Med Dimensions is creating Innovative, Anatomic Solutions please visit www.med-dimensions.com.
To see some of Dr. Johhny Uday's work, please visit his social media pages. (Linkedin – Instagram – YouTube)